On top of urgent alerts aimed at documenting situations of harassment and mobilising influential actors, the Observatory regularly publishes reports outlining the working context of defenders, individual cases of repression, as well as recommendations that are used for advocacy purposes. Overall, the Observatory is active in over 60 countries every year, on all the continents.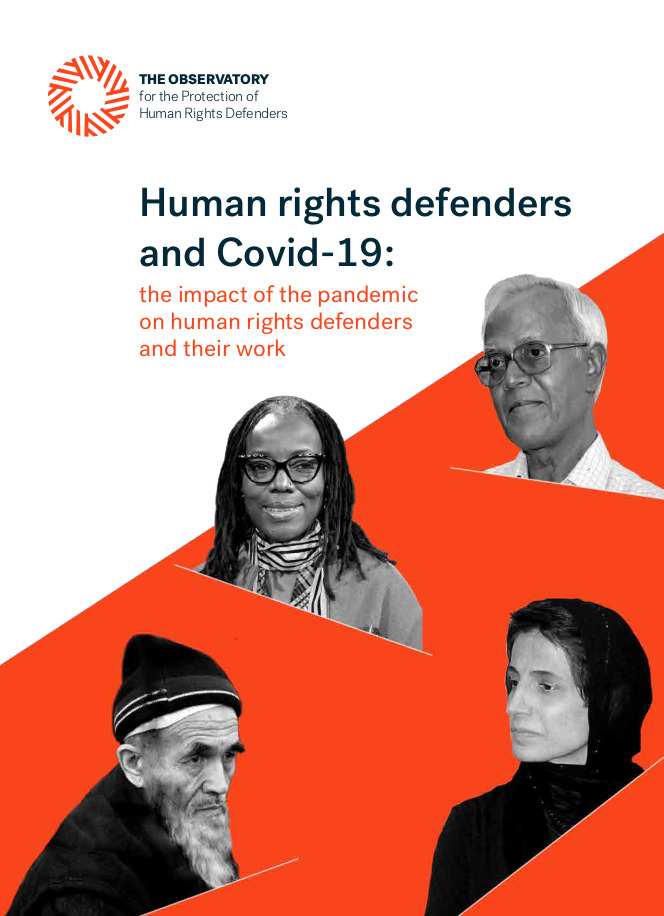 Human rights defenders and Covid-19:
the impact of the pandemic on human rights defenders and their work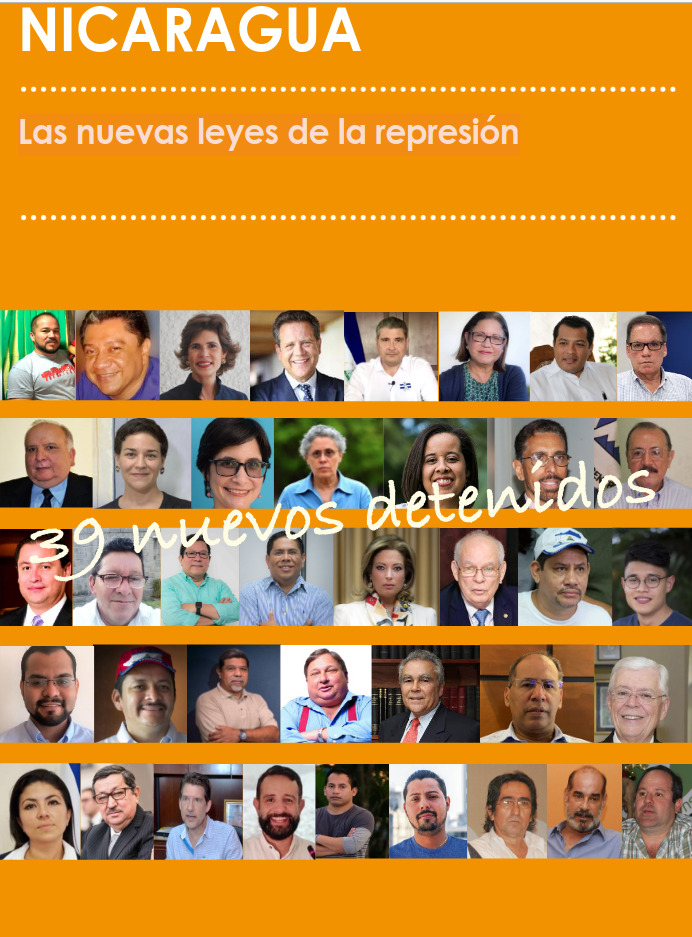 Nicaragua:
Las nuevas leyes de la represión
To find out more about the situation of defenders in a particular country, please click on the map or the country section.